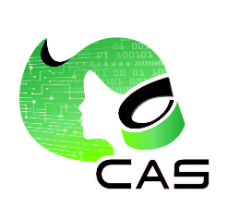 WiCAS invites you to join the WiCAS Best Paper Award competition.
IMPORTANT CONDITION TO PARTICIPATE:
the first author & presenter of the paper must be a woman.
The WiCAS award winner will be announced during the conference award ceremony
"Building Up Your Network: Academic Collaboration and Gender Balance"
The WiCAS Event will include an amazing panel discussion on how to turn a career path into a success, with contributions from both academy and industry representatives, followed by a welcome cocktail.
WiCAS Panel Discussion – Time: 15:00 – 16:30 
WiCAS Reception – Time: 16:30 – 18:00 
Don't miss the chance to attend! All the participants will receive promotional items and gadgets during the WiCAS social event.
WICAS 2022 INVITED PANELISTS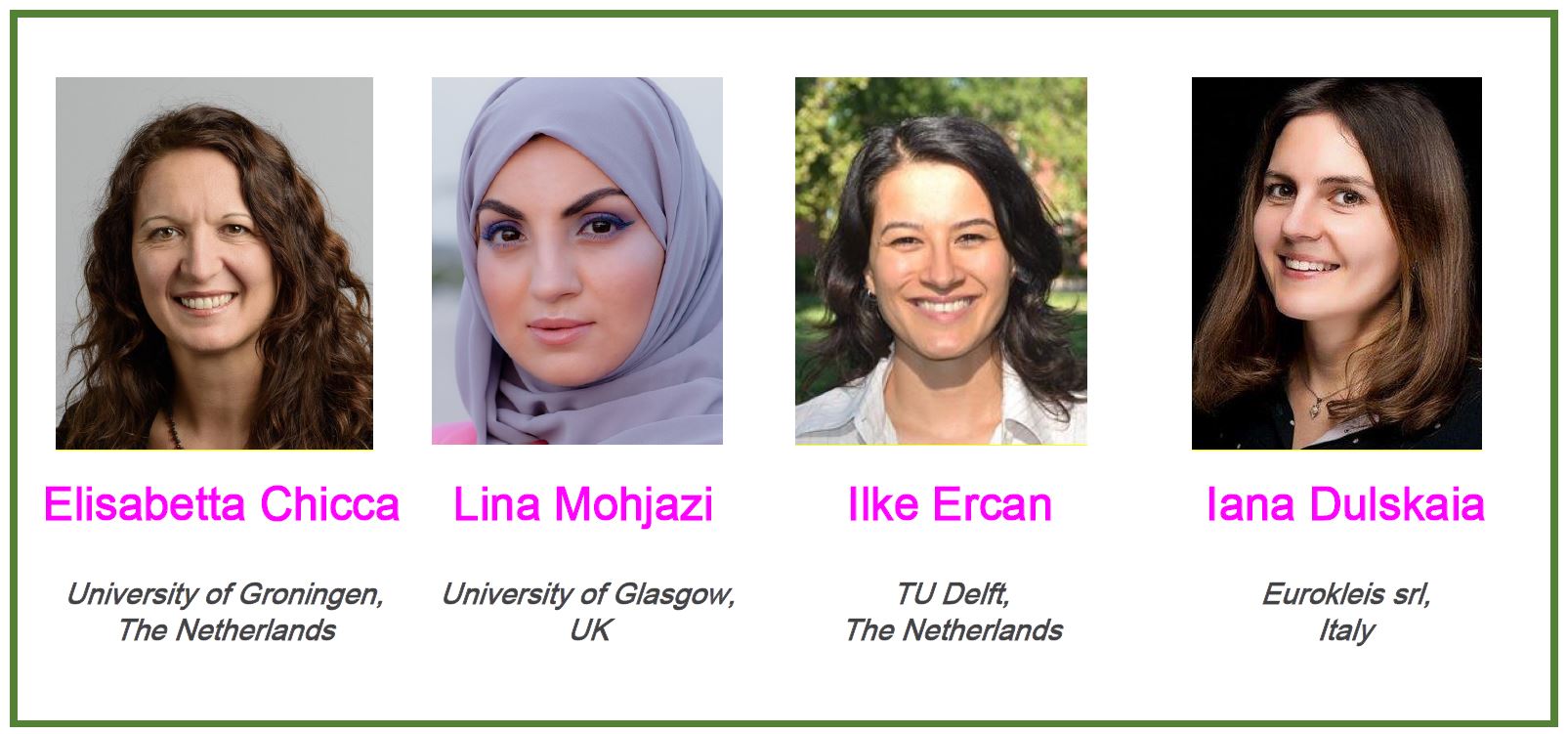 WICAS CHAIRS @ ICECS 2022
Giulia Di Capua, University of Cassino and Southern Lazio, ITALY ([email protected])
Yoko Uwate, Tokushima University, JAPAN ([email protected])
Eve McGlynn, University of Glasgow, United Kingdom ([email protected])
For any questions about the WiCAS Events or the Best WiCAS Award, please contact the WiCAS Chairs.